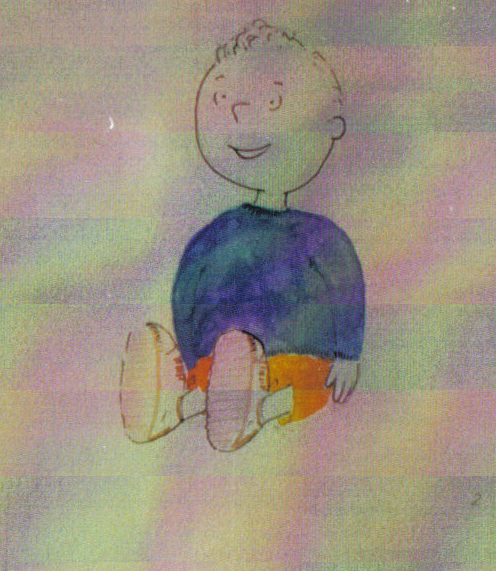 Begin with Beginners (Teacher and Parent´s Manual) Esta página en ESPAÑOL
Authors: Huskey, Yvonne L. y Noonan, Susan M.
ISBN:
Begin with Beginners is a clear and valid plan for teaching English to small children.
The book is based on the NAL Method (Natural Acquisition of Language), specifically designed for small children, which applies the principles related to the acquirement of a mother tongue to the learning of a second language. NAL has been used successfully for over 15 years to introduce children to second languages.
Begin with Beginners is a complete and structured programme presented in a format designed to simplify the teacher's work. This step-by-step programme contains:
basic vocabulary and concepts
dialogues for effective use of vocabulary
simple instructions for optimum results
activities to reinforce vocabulary
illustrated storybooks
Children do not read or write in this program. Teachers required to use English textbooks and workbooks in their classes will find that Begin with Beginners is compatible, offering them additional support and a fresh approach to their daily work in the classroom.
And SAC-O offers 2 Courses (Levels I and II) of immersion on how to use the Manual for Teachers and Parents effectively. Two practical and participative courses that reproduce the most common circumstances that a willing father or a teacher will find in the classroom or at home when introducing small kids to a second language. More on these Courses
---